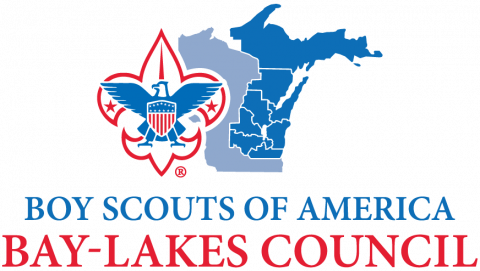 The merit badge counselor is a key player in the Scouts BSA advancement program. Whatever your area of expertise or interest—whether it is a special craft or hobby (basketry, leatherwork, coin collecting), a profession (veterinary medicine, aviation, engineering), or perhaps a life skill (cooking, personal management, communication)—as a merit badge counselor, you play a vital role in stirring a Scout's curiosity about it. By serving as a counselor, you offer your time, knowledge, and other resources so Scouts have the opportunity to broaden their horizons. And in doing so, your mission is to combine fun with learning. You are both teacher and mentor as the Scout learns by doing. By presenting opportunities for growth via engaging activities like designing a webpage (Computers), performing an ollie and a wheelie (Snow Sports), or fabricating rope (Pioneering), you may pique a Scout's interest and inspire a Scout to develop a lifelong hobby, pursue a particular career, or become an independent, self-supporting adult.
To qualify as a merit badge counselor, you must
Be at least 18 years old and of good character.
Be registered with the Boy Scouts of America (position code 42).
Complete Youth Protection training.
Be recognized as having the skills and education in the merit badge subjects covered and hold any required qualifications and training as outlined in the Guide to Safe Scouting or the Guide to Advancement—or use others so qualified.
Be able to work with Scout-age youth.