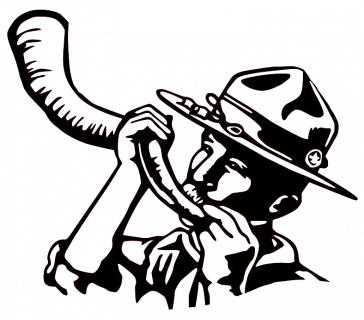 With modern technology it's pretty easy to get information out by email, or keep the website up to date. But we lose some of the interpersonal relationships if we rely on a website to keep the flame of Scouting going.
Enter the BP Dinner. Each month starting in January on the 4 th Wednesday of the month our District Director, Sven Gilkey, will be hosting a dinner in Bellingham, Burlington, and Oak Harbor at a restaurant chosen by popular vote. It will be a buy your own meal dinner but it will give Scouters from across the district the opportunity to meet. You don't have to wait for the dinner nearest you, if your up for the drive all are welcome but quarterly the dinner will be hosted in each of the legacy districts.
RSVP and vote on the next location ! Sven is looking forward to spending time with unit leaders and scouters from across the entire district so don't leave him alone at the table, plan on joining him for a Baden-Powell Dinner!
February 26 th Baden-Powell Dinner: 7:00 PM - Bellingham, WA - BOUNDARY BAY!!
March 25 th Baden-Powell Dinner: 7:00 PM - Burlington, WA- Vote on the location below!