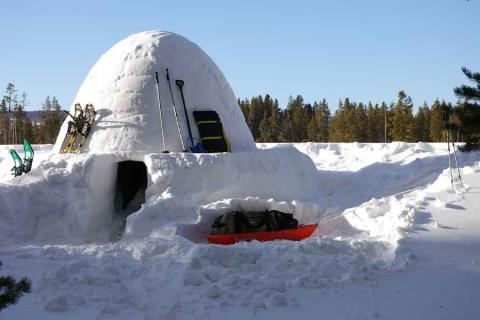 Check-in is from 8:30 am – 9:00 am.
Troop aged scouts who have not camped in winter are encouraged to attend and their parents are welcome also as we will be discussing gear and cost-effective ways to acquire it. The following subjects will be covered:
Winter Camp Specific First-Aid Winter Clothing Food & Cooking Gear Sleeping Bag Types & Selection Building Fires on Snow Winter Campsite Set-up Tent Types & Selection Snow Shelters
The class will run from 9:00 am to approximately 1:00 pm.
One name per registration. You will have the opportunity to add more.