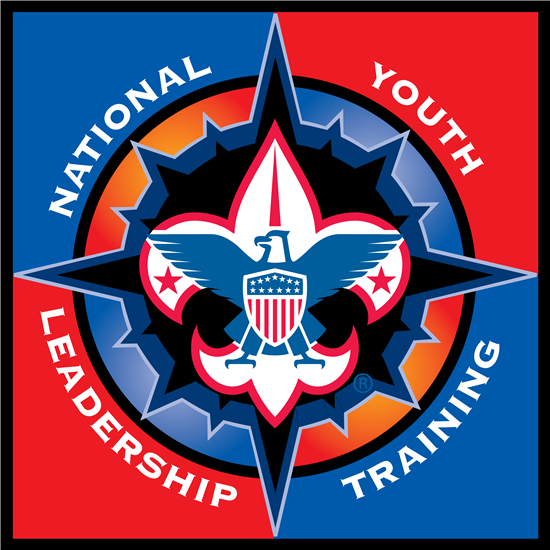 APPLICATION DEADLINE: APRIL 15, 2020
This application is for Pathway to Adventure Council's National Youth Leadership Training (NYLT) attendance only.

There are 2 scholarships available to NYLT participants.

Female scouts are eligible for the Fearless Girl scholarship. The April 15 deadline does not apply to the Fearless Girl Scholarship. A deposit is required and will be refunded upon completion of the course and a survey. Details can be found here: http://pathwaytoadventure.org/training/schedule/youthleader

The application for need-based scholarships can be found below. The deadline for need-based scholarships is April 15, 2020.
To be eligible for a scholarship, youth applicants MUST:
-Be currently registered within the Pathway to Adventure Council and in good standing for at least 30 days prior to completing an application.
-Attend a Pathway to Adventure Council-operated NYLT Course
-Be recommended by his/her unit leader (committee chair, Scoutmaster, or Advisor) and parent/guardian.

A Scout is Thrifty: A Scout works to pay his own way and help others. Camperships and scholarships usually do not exceed 50% of the fee.
Scholarship requests must be received by the April 15, 2020 deadline. Late requests will not be considered. Notification of award will be provided after April 15 and prior to May 1, 2020. If approved, the scholarship amount will be applied to the event when registration of the individual is confirmed. It is critical that correct parent and unit leader email addresses are given on this application, as this is the primary method of notification, or for any questions from the committee. Scholarships are awarded to a specific individual and are not transferable to other youth.
Scholarships are awarded based on need. The allocation process, and information used in it, is confidential and will not be shared outside of the campership allocations committees.