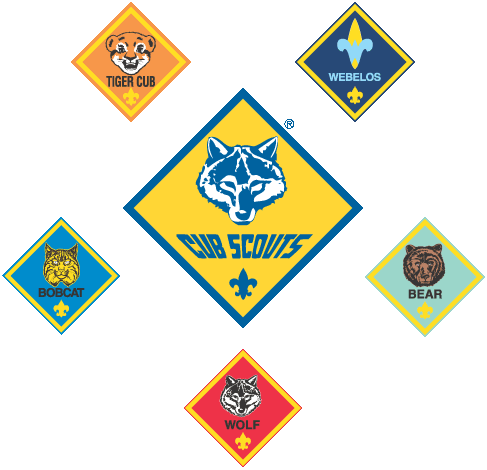 Blue

&

Gold

Placemat and Camp Promo Order
Lake Erie Council is proud to provide useful decorations for your Pack's celebration. Summer is Coming, and it's time to start thinking about camp plans. Each placemat is packed with information about Adventure Camp, Cub Scout Resident Camp, Webelos Exploration Camp, Family Fun Camp, & Red, White, and Boom!
Scouts can color in pictures on the placemats, and complete camping-related activities on them before they bring them home to their parents.
Please request a number for your Pack below, and we will provide half in blue and half in gold.