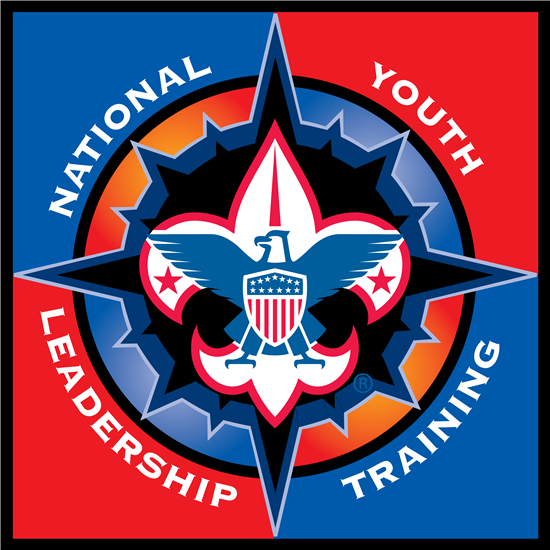 *~YOU MUST HIT SUBMIT TO COMPLETE THIS FORM~*
Applicants for NYLT staff should have completed NYLT as a participant. They should also be between ages 14-20. The staff fee is $40.00.
Staff interview/reunion is November 16, 2019, at the Camp Manatoc Dinning Hall beginning at 9 am.
This form is like an application for a job, it must be completed prior to your interview in order to be considered for a staff position.
*~YOU MUST HIT SUBMIT TO COMPLETE THIS FORM~*