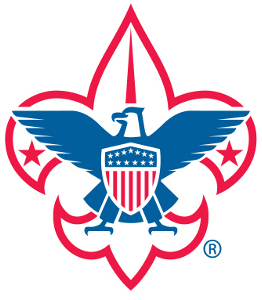 Each year during Scouting Anniversary Week, the Northern Lights Council makes a report on the status of Scouting to the Governor of North Dakota. This event, sponsored by the Bismarck Rotary Club, will be held in Bismarck in mid-February 2019.
An important aspect of this report is the participation of two Cub Scouts, two Scouts and two Venturers/Explorers from North Dakota. These Scouts each have different roles during the report, such as giving the invocation, the Pledge of Allegiance, introducing the Governor, etc. It is a truly meaningful experience for all the Scouts who participate.
Should your nominated Scout be chosen to participate in the report, he/she and his/her parents and the unit leader will be expected to be in Bismarck from 10:00 AM until mid-afternoon on the day of the report. The Scout will also be expected to be in full uniform.
To nominate a Scout to be part of this report, please complete the nomination form and submit by Friday - DECEMBER 28, 2018. You can also mail your nomination form to: Northern Lights Council, Boy Scouts of America, Attn: Report to the Governor, Capital Credit Union Scout Center, 3320 Hamilton Street, #1, Bismarck ND 58503. Questions? Contact the Scout Center in Bismarck at 701-223-7204.