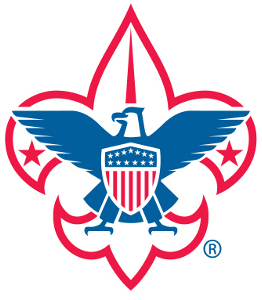 If you would like to post a Scouting event or activity on the mas-bsa.org website calendar, please fill out the following information and click the SUBMIT BUTTON.
After the event has been submitted, a draft version will be e-mailed to the form submitter and the Professional Staff Contact within 7 calendar days. You must respond to the developer with any changes/updated/adjustments and approve the draft before it will go live. When you do receive the draft registration, please make sure to go through the entire process of making a "mock registration" to ensure that ALL of the information is accurate.
Questions? Please contact Scouter Services at 402-431-9272. All fields marked with a asterisk (*) are required.