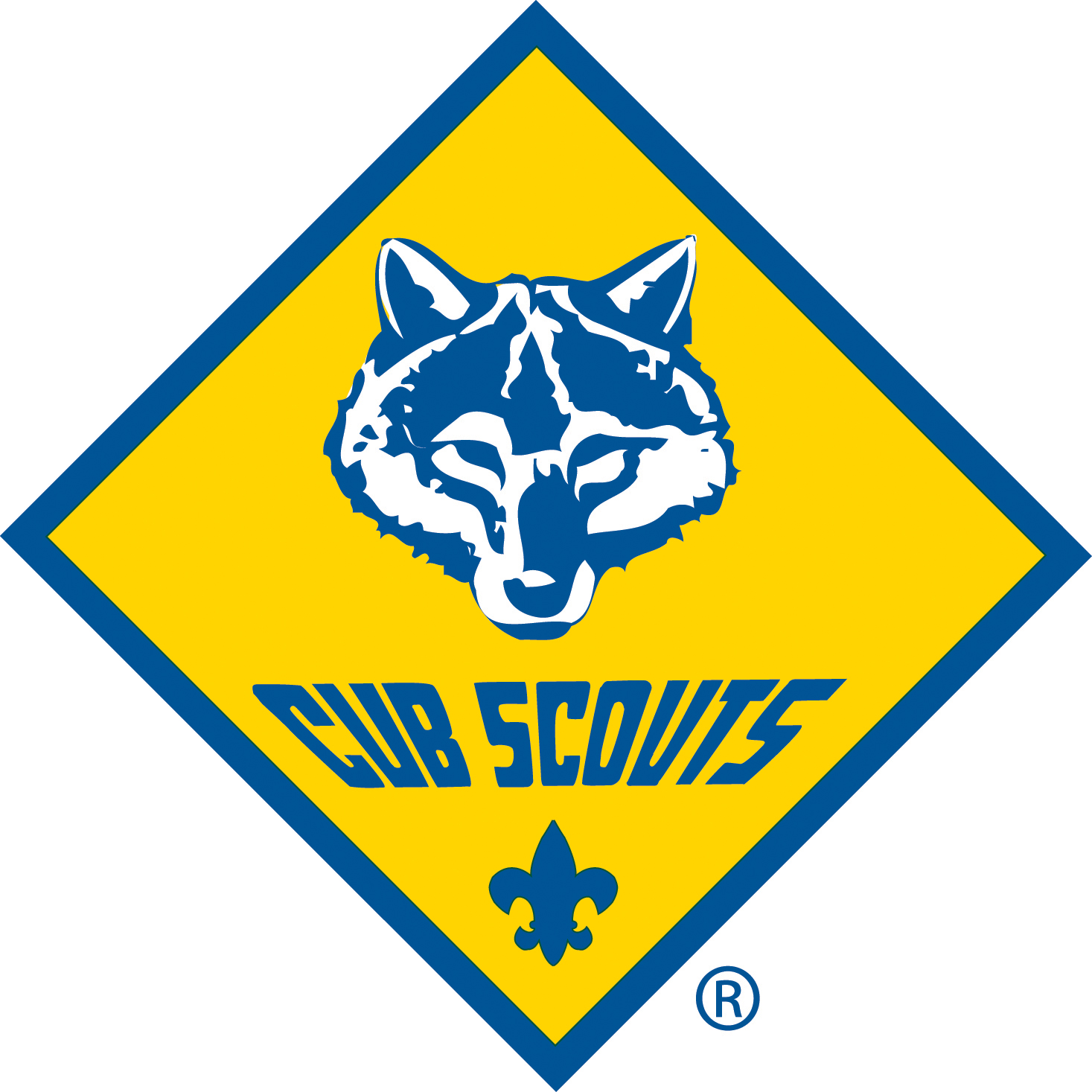 Order your Cub Camp 2019 Placemats!
Provided by the Mid-America Council Camping Committee, these placemats provide information about all Cub Scout Summer Camp programs, while offering fun activities for your Cubs!
Order are due by December 31. Placemats will be available for pick-up at February Roundtable for banquets occurring after February 4, or at Scouter Services in mid-January for banquets occurring before February 4. Please reach out to Scouter Services at 402-431-9272 if you have any questions.