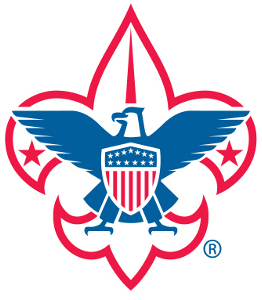 Campmasters are the official welcoming committee for Camp La-No-Che! We want YOU to help make sure our campers have the best experience possible at camp. Campmasters volunteer at least 6 weekends each year. Some tasks of the Campmaster include:
Welcome/Check-in Campers on Friday as a help and support to Camp Admin Staff.
Reviewing campsite and camp rules when a Unit arrives.
Supporting Rangers in basic maintenance and supply needs.
Promoting upcoming programs and events with attending Units.
Reviewing/inspecting condition of campsite during weekend and at check-out with Unit.
Supporting Rangers in final clean-up status of campsite at check-out with Unit.
Please complete the form below if you are interested in serving as a Campmaster! Thank you!