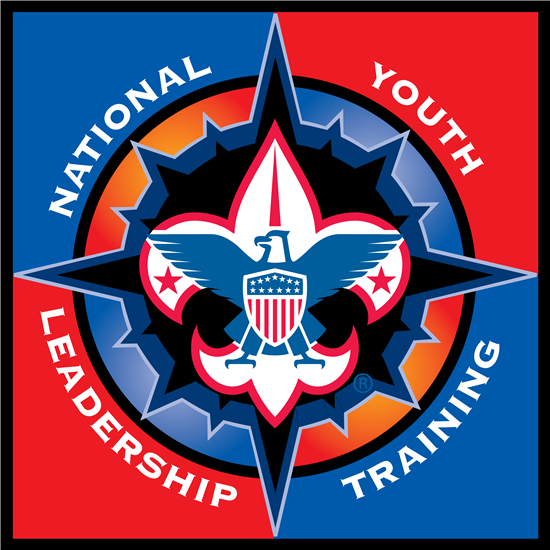 A campership (camp scholarship) fund has been established for members of the Pacific Skyline Council who, due to their individual circumstances, may need financial assistance to attend the council's NYLT program.
To apply for a campership, your application must be received by the Pacific Skyline Council NYLT Committee no less than 2-weeks prior to the start date of the NYLT program you intend to participate in.
The amount of the campership granted will vary based on financial need as expressed and funding available.
The council does offer opportunities for Scouts to fundraise to help pay for programs, such as the annual popcorn sale. Additionally, individuals that need further assistance should be informed that other possible funding sources may include their BSA Unit, civic organizations, religious institutions, and etc.
All NYLT campership applications are reviewed and acted upon by the Pacific Skyline Council NYLT Committee.