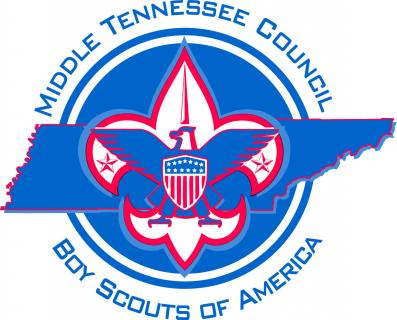 2024 Scout Card Sale Timeline. Please complete the form at the bottom of the Timeline.
December
Units register to sale Scout Card by December 15, 2023.
January
Scout cards arrive in January 2024 to have at February roundtables or schedule a pickup time and location.
February
Help secure selling locations for Units by February 1, 2024.
Scout Card Sale will begin February 19, 2024.
March
Check out any additional cards for units.
Help secure selling locations for Units and Scouts.
April
Settle accounts for any units ready to bring back Scout cards.
Scout Card Sale ends April 19, 2024.
All monies due by April 24, 2024, to receive the full 50% commission.
Units who submit monies between April 25 and May 3, 2024, will receive $2.00 commission.
May
Payment after May 4, 2024 – no commission; All cards are due. Settle remaining accounts.
Units may pick up incentive for Scouts that sell 175 cards on May 13, 2024.
The Council will sell six different Scout cards for 2024 depending on the location of your Scout unit:
Nashville
Clarksville
Columbia/Lawrenceburg/Pulaski
Cookeville/McMinnville
Murfreesboro
Tullahoma