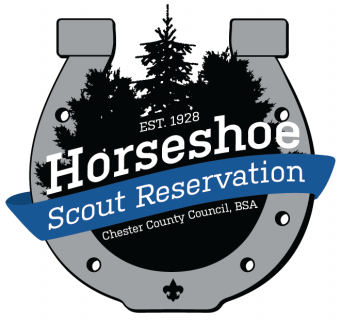 The Chester County Council believes that every Scout should have the opportunity to take part in an outdoor experience. The campership fund was established to aid Scouts who, without financial assistance, cannot afford to attend camp.
Funding is limited and we ask that only those truly in need apply.
All applications are considered on the basis of need. Funding is limited to 50% of the total camp fee.