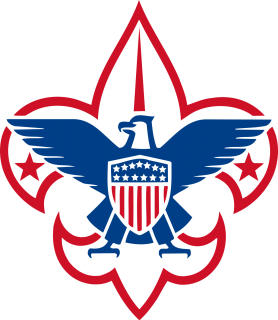 Summer Camp Refunds must be submitted by August 31st for consideration. Council Activity refunds must be submitted no more than 30 days after the event and will not be given based on weather.
NOTE: Please fill out the appropriate sections that pertain to Summer Camp, Year Round Camp (weekend reservations), or Council/District Activity.
If approved, refunds will be given back the way they were paid. For example, if the troop paid a partial amount for the scout, then the troop will be refunded their portion and the parent will be refunded the portion they paid.
You will be emailed once your refund has been processed by an employee at the Council office.