Please enter the information below to receive Pre-Order Home Delivery.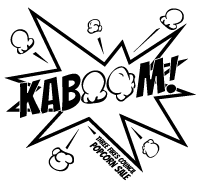 Delivery will take place AUGUST 24-27.
I will contact the Popcorn Team to confirm the Council's receipt of this order
I understand that our popcorn order and this form are due on August 10
We are opting to receive our via Home Delivery from DeMar Logistics
We understand that this order must be in full cases.
I understand that DeMar Logistics will email me in advance regarding product delivery dates and the approximate time window of my delivery.
I understand that my unit will be charged a $250 fee for this delivery, and that will be due with our payment on Super Saturday, November 5.
No more than 2 units may combine for 1 delivery location. Both Units sharing a delivery must complete this form.
---