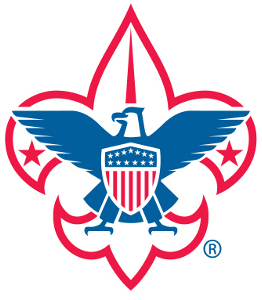 **ALL INFORMATION ON THIS FORM IS CONFIDENTIAL**
A COMPLETE APPLICATION IS REQUIRED
YOUTH MUST HAVE A CURRENT REGISTRATION WITH PACIFIC HARBORS COUNCIL TO BE CONSIDERED
This form is for those applying for Scouts BSA Summer Camp, NYLT or Sea Scout Long Cruise.
Instructions:
Applications must be submitted by the Scout's parent or guardian. An email will be sent once the Campership is approved to both the Parent and the Unit Committee Chair.
Scouts BSA Summer Camps will be considered from the following Councils ONLY:
Mountain West - Grand Teton - Crater Lake - Cascade Pacific - Blue Mountain - Mount Baker - Chief Seattle - Inland Northwest - Grand Columbia and Oregon Trail.
How to determine campership eligibility:
Campership should be awarded to Scouts who are making a sincere effort to help pay their own way and without assistance would not be a to attend Scout Camp. For example: participating is the Council Popcorn Product Sale.
Scouts who participate in the Council Popcorn Product Sale will be considered first for funds available through Camperships.
Camperships will be awarded in amounts up to 50% of the Camp fee.
Applications will be reviewed by the Campership Committee and award notifications will be sent.
Camperships will be only awarded to Scouts going to Camp.
Camperships are considered on a first come, first served basis, as long as funds are available.
Complete Application is due by May 25, 2023.