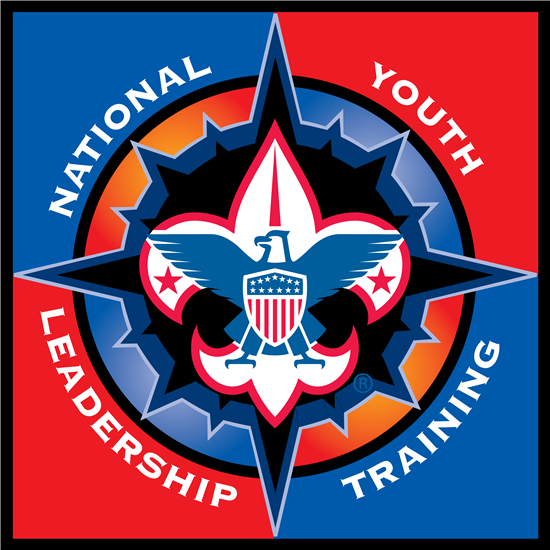 The Great Trail Council Training Committee works to fund NYLT scholarships annually. Scouts who need financial assistance are encouraged to apply to have a portion of their fee covered by the scholarship.
Participants are also encouraged to seek training funds from their employer, unit or chartered partner, or other sources.
Funds requested will be waived from your registration fee pending the scholarship award. If the scholarship award is for less than the amount requested or denied, you are still responsible for the full fee based on the date paid in full.
Scholarship Application Deadlines:
Last day to request for the Spring Course: May 1, 2023
Last day to request for the Summer Course: June 16, 2023