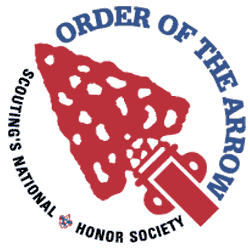 Additional information is required of those reengaging into the Order of the Arrow, Woapalanne Lodge #43 of Patriots' Path Council.
---
OA Reengagement Form
Please take a moment to fill out the following information below using the information you can best remember.
After you complete the form, please pay your lodge dues
After submission, please allow time for the Lodge Advisor to review the information and to reach out regarding your OA membership status.
As a reminder, to be an eligible member, you must be primarily registered in Patriots' Path Council with a paid functional position, have current youth protection, and acceptance into the Lodge.
---