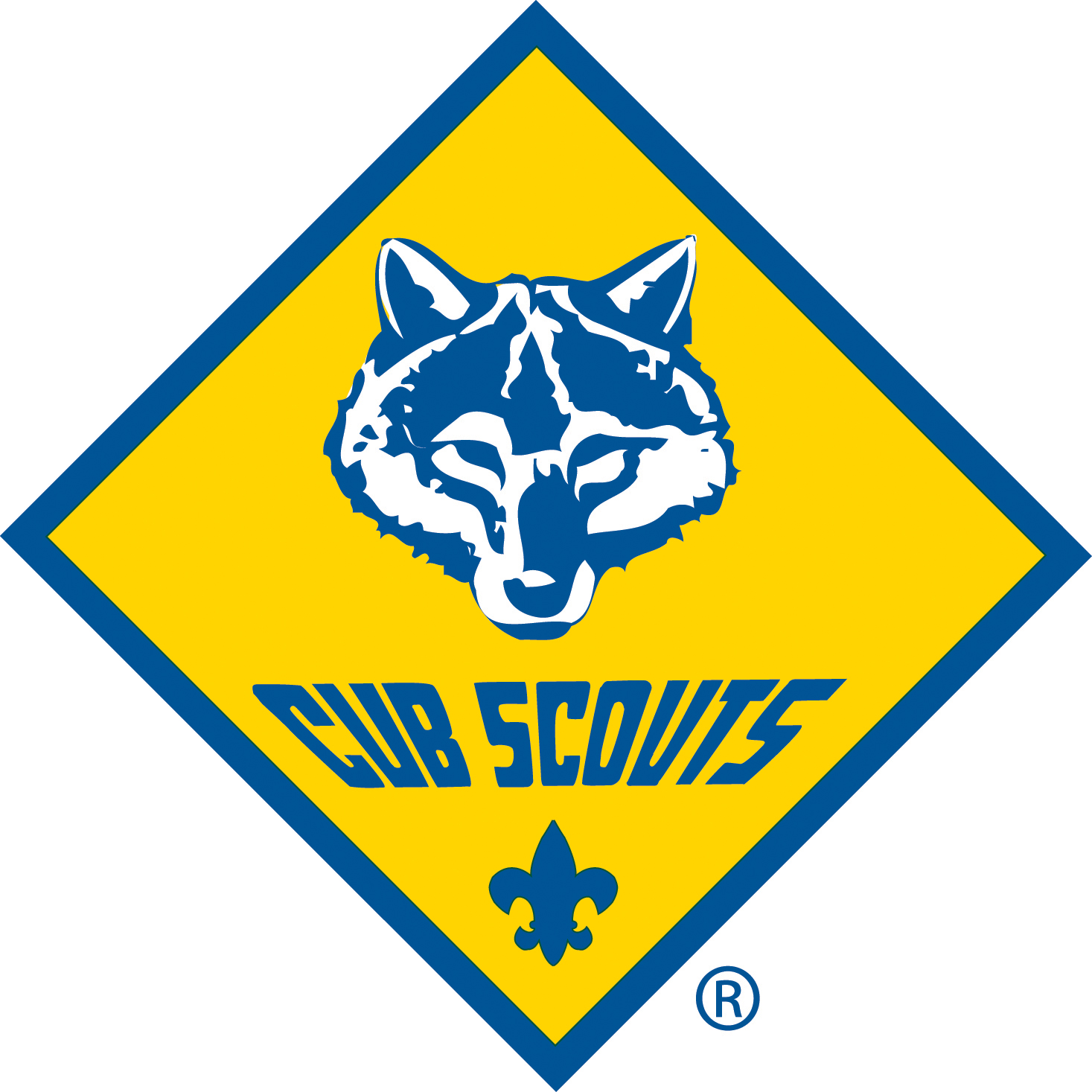 2022 Cub Scout Placement and Flyer Order
Provided by the Mid-America Council Camping Committee, these placemats and flyers provide information about all Cub Scout Summer Camp programs while offering fun activities for your Scouts!
You have a choice of the following two sizes. You can order both if needed.
11" x 17" PLACEMAT- This is the larger placemat size for a traditional Blue and Gold.
8.5" x 14" FLYER- This is a smaller version that will work great as a handout.
Click the following links to view and/or download copies that can be shared with your families electronically.
2022 Cub Placemat 2022 Cub Flyer
Order by January 10th, 2022, to receive your order for your February Roundtable. Please prepare for a two week turn around from the time the order is placed to the time they are received.
Contact Scouter Services at 402-431-9272 or mac@scouting.org with questions.